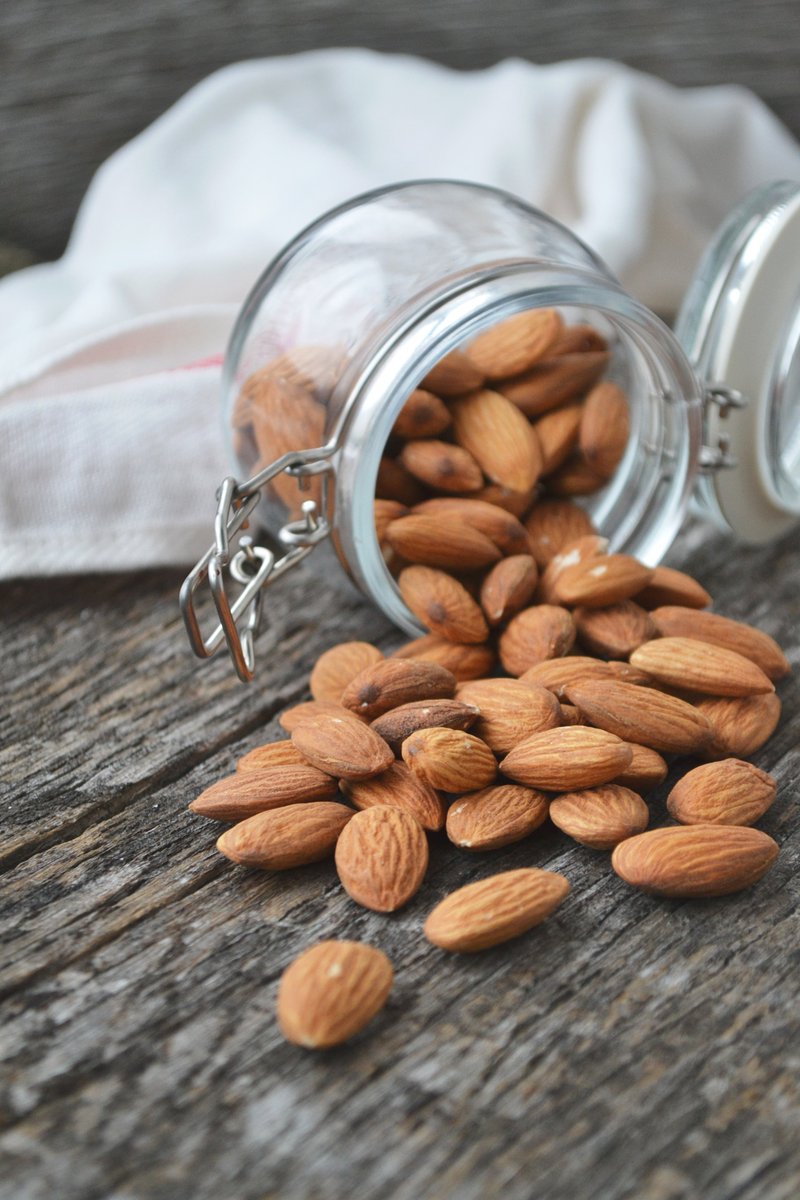 Thessalia Almonds
Production & Trade of Almonds Magnesia

Our company Thessalia Almonds, based in Kanalia, Magnesia, is a family business that operates consistently and professionally with the cultivation of almonds and more specifically with the production and marketing of Greek almonds, always offering almonds of high quality and taste.
Every day and throughout the year, we take care of our trees (almond trees) to give us their best, biggest and most delicious fruits. In our estates we grow 4 different varieties of Texas almonds, phyrania, toono and ferrandoula.
Harvesting of almonds begins in September, they are dried in the sun and then the almonds go through the crusher to remove the peel and the process is completed with their sorting, standardization and disposal.
In our facilities we have an almond peeler (crusher) for breaking and removing the peel - shell of the almonds. Without injuring the kernel, the peeler breaks the almond shell and then separates the kernel from the shell.
Our crusher is at the disposal of every producer who grows almond trees. The company's facilities aim at the impeccable quality of the final product.
Our almonds are available for wholesale and are shipped directly throughout Greece.
23 almonds
They give us energy, give us satiety and protect our heart due to their content of magnesium and vitamin E.
Containing 6gr of protein, 4gr of fiber and are a source of healthy fat.
It is also a healthy snack that you can easily take with you anywhere !!!

Almonds for elastic skin!
A handful of almonds provide 73% of the daily level of vitamin E.
Try a handful of almonds today for softer and more elastic skin.

Eating almonds between meals is a healthy habit, as it is a snack that contains fiber, protein and good fats that will help you be satisfied between meals.
Our goal is the production and processing of almonds, their commercial sale at wholesale prices in the Greek market as well as the correct and immediate service of every customer.